Following Electronica China 2016 hold in Shanghai on March, Tianjin Geneuo Technology Co., Ltd. brings GSEE-TECH full range of connectivities to land e planet in Messe München, Germany !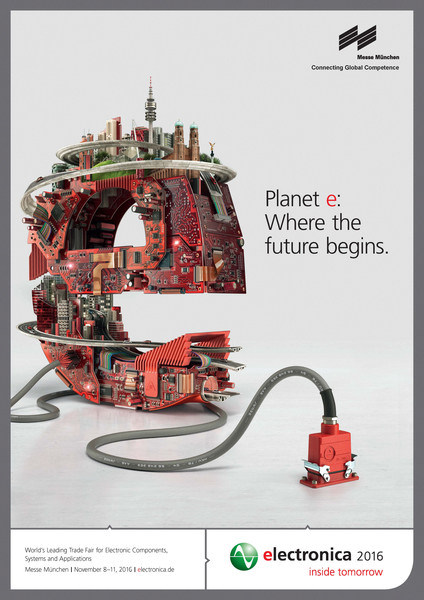 Flutter the flag, soar the ambition, Geneuo is fabulous.
Planned Electronica 2016 for a long time, Geneuo has taken a good time to land.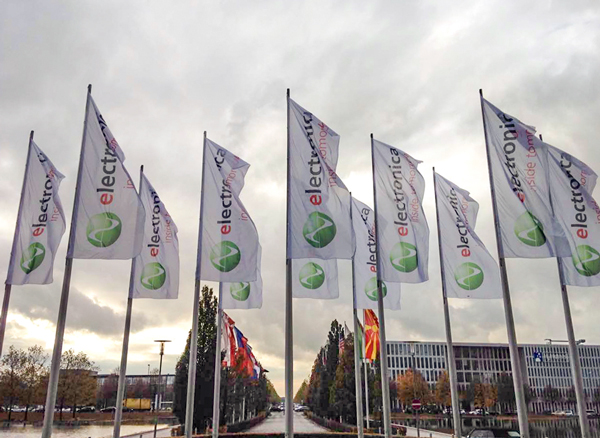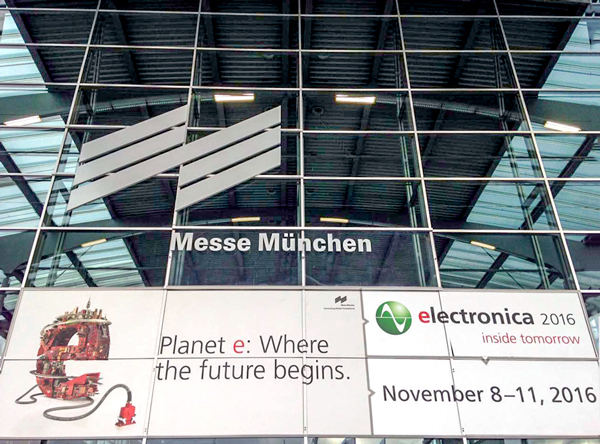 Geneuo full series connectivities have been heavily armed, landing e planet!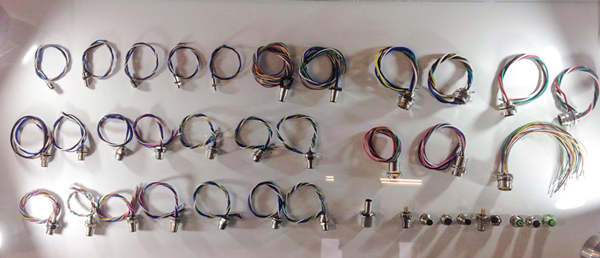 Receptacle connectors
Field wireable connectors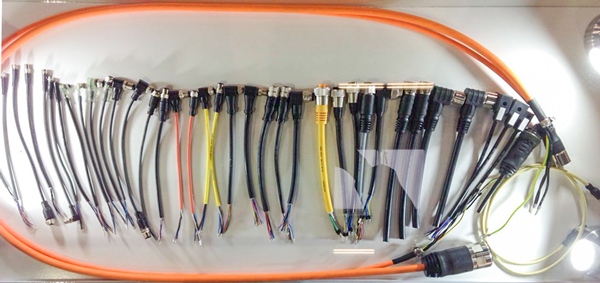 Pre-moulding connectors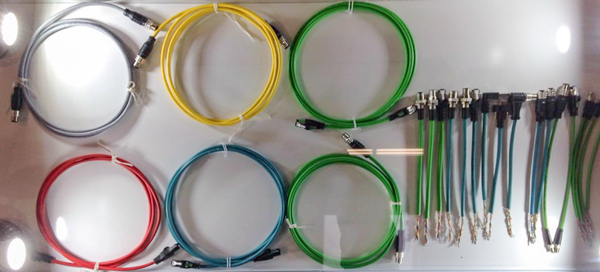 Network communication connectors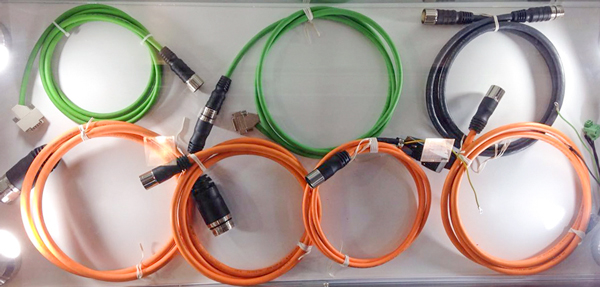 Servo connectors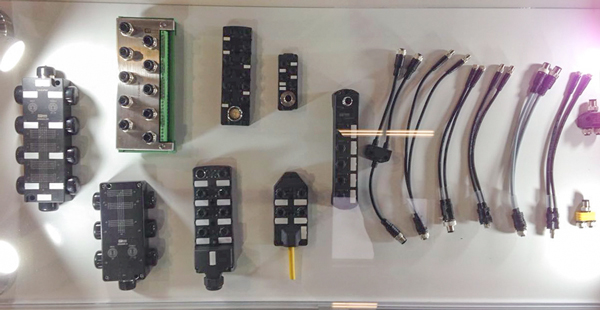 Junction boxes & Splitters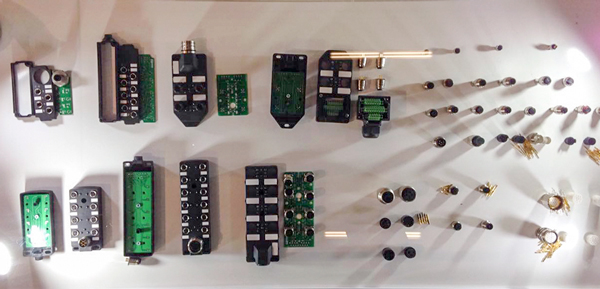 Disassembled parts & Welding circuit board
Address: Messe München
, Germany
Visit us ! Hall B3, Booth 630