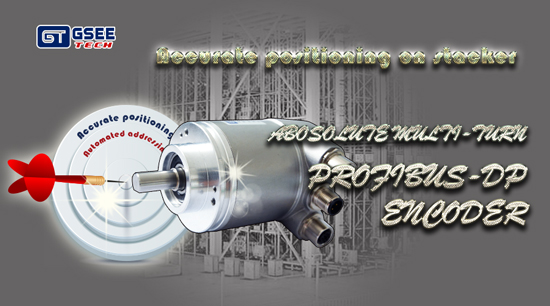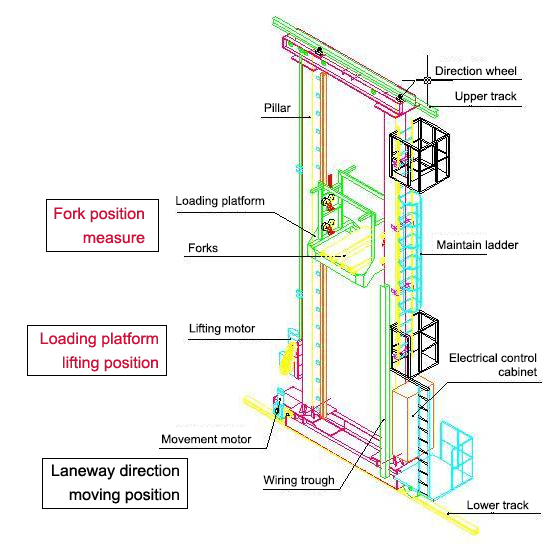 Stacker major units:
Stacker includes the following main components:
Photoelectric sensor: detect goods and addressing slice;
Proximity sensor: detect fork midpoint;
Limit switch: detect moving parts limit;
Laser Ranging: detect horizontal position of stacker;
Encoder: detect the position of stacker forks;
Motor: drive stacker;
GSEE-TECH solution — PLC system hadware configuration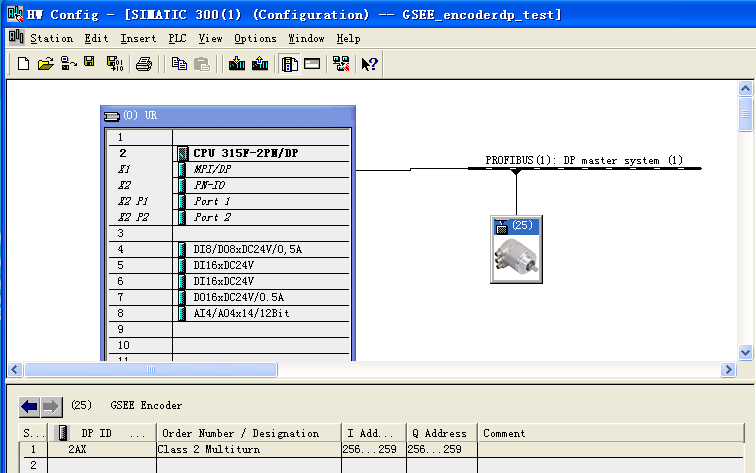 Input and output of encoder each occupy two double words
PROFIBUS-DP absolute multi-turn encoder paramenter settings
· Code sequence - select direction of rotation
Could be changed by the hardware configuration
· Steps per revolution - single turn resolution setting
single turn resolution setting up to 8192
· Total measuring rang - overall resolution setting
Total resolution setting up to 33554432
The encoder has the following features:
· PROFIBUS-DP interface use the latest fieldbus protocol
· Photoelectric sensor technology, single-turn resolution up to 16Bits
· Multi-turn mechanical gear system, the number of turns up to 14Bits
· Connection mode optional - wiring, M12 and other modes
· Wide operating temperature range -40 ° C ~ + 85 ° C
GSEE-TECH absolute encoders ensure accurate positioning of roadway stacker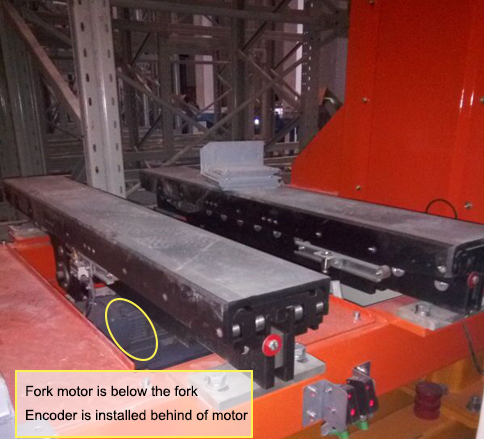 Automated high-rise warehouse has application in tobacco, medical care, food, information and communications, furniture manufacturing, machinery manufacturing and other industries. The encoder positioning technology in the stacker control system has achieved the absolute recognition site stacker, improved positioning accuracy and the reliability of the stacker. The system operate stably and efficiently could meet the user's requirements. GSEE-TECH could provide customers with a complete solution in automated three-dimensional library.